Commercial and Residential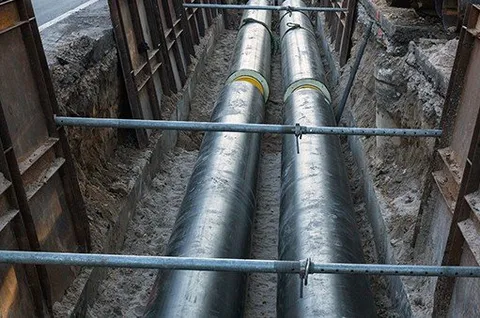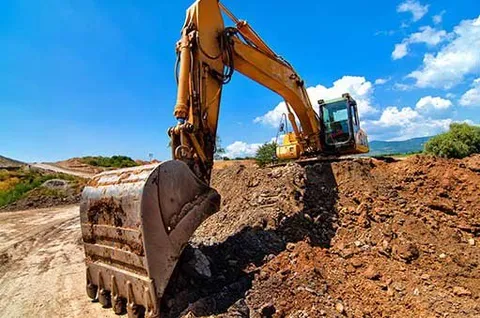 K C Construction Contractors, L.L.C. is your trusted source for all commercial and residential projects. We possess a vast portfolio of impressive excavating and grading solutions and have been providing the most consistent work in the Olympia, WA area for over 50 years.
Word-of-Mouth
We take pride in each and every project we undergo and provide the same dedicated work for every project. We understand that word-of-mouth builds great credibility in our industry, and we go to every length to ensure your satisfaction.